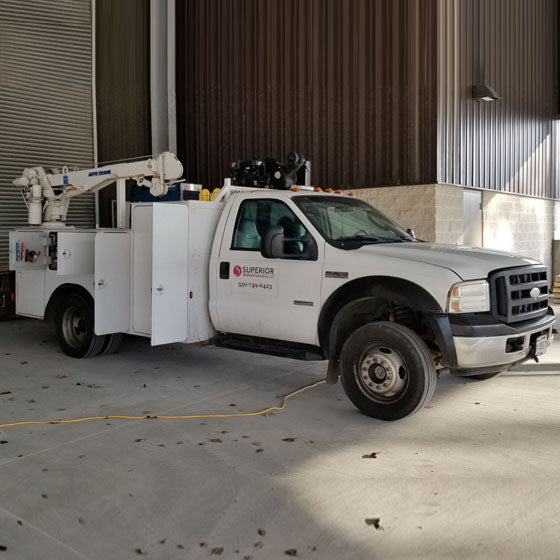 Founded in 2011 as a way to support the medical expenses for our Autistic Daughter, Superior Welding & Fabrication quickly became a way for us to connect with and grow our community.

Finding a reliable, skilled welder is hard. Superior Welding & Fabrication is here to help! We are a family owned business with the goal of providing quality solutions for our customers. Our goal at Superior is to grow and provide support to our employees and community by providing the solutions our customers need -- no matter the industry.

We offer full fabrication services including material sales, prototyping, production runs and repairs of all kinds—from simple welding jobs to complex CNC machining projects. We also sell tools and equipment used in any metalworking shop in addition to offering portable welding services. Because we know how important this kind of work can be for your business or project, we always make sure to treat every job as if it were our only one!


Our Promise

Superior Welding & Fabrication is built upon a strong foundation of integrity, quality, and loyalty. We strive to meet every job with genuine quality, fair pricing, and timely turnaround. Our team takes tremendous pride in the workmanship and craft of welding and metal fabrication, and our goal is to constantly exceed your expectations as a valued customer.